A Langley woman thanks the team at Al Anderson Memorial Pool for all they do
The Latest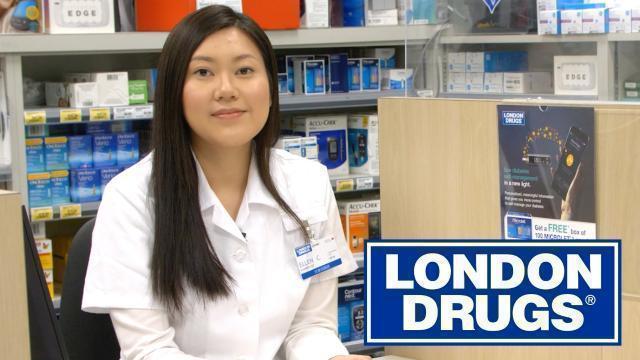 sponsored
Need point of care testing right now? London Drugs can help
Jay Greenwood, 46, did 'a series of acrobatic manoeuvres prior to a fall that caused serious injury and cardiac arrest'
Delta police arrested one passenger on suspicion of mischief
Impress TV
Need point of care testing right now? London Drugs can help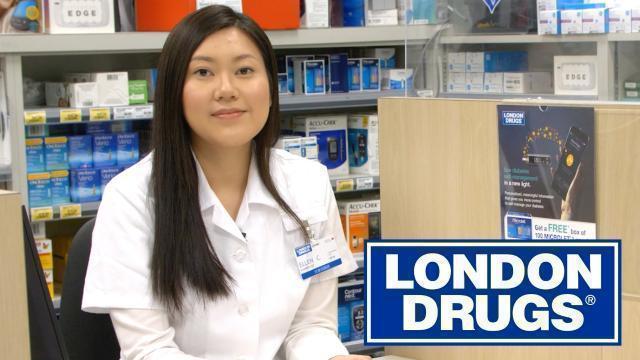 sponsoredMore videos
Opinion
A Langley woman thanks the team at Al Anderson Memorial Pool for all they do
Is Langley safer or more dangerous?
eEdition
Langley has recently seen a shooting incident, in which no one was hurt, and a stabbing that sent a man to the hospital. Yet we have seen violence in Langley before – even when it was a smaller town, decades ago. Is Langley safer today than in the past?
Southgate Christian's proposal for 15 acre property at 16 Ave and 200 St turned down by ALC
Thanks to one local family, this year, Loverboy will grace the mainstage Saturday at 8 p.m.
He is a Hall of Famer and a two-time Stanley Cup winner
Vancouver drops fourth straight MLS contest
Cancer fundraising, day-long concert sold out more than a month and a half ahead of Saturday's event
Submit details of local community events to datebook@langleyadvancetimes.com for consideration.
Tax revenue $2.1 billion higher than budget in 2018-19
Public website opens as meetings start with community leaders
Nature photographer Mike Yip said mysterious birds back in Coombs area
Being open to different styles of travel than what you're used to could also help score you a deal
Kim XO, helps to keep you looking good on Fashion Fridays on the Black Press Media Network
Prince Rupert tourists voyaged to Khutzeymateen Grizzly Bear Sanctuary and got a special surprise