Target escaped uninjured, but was 'upset' by incident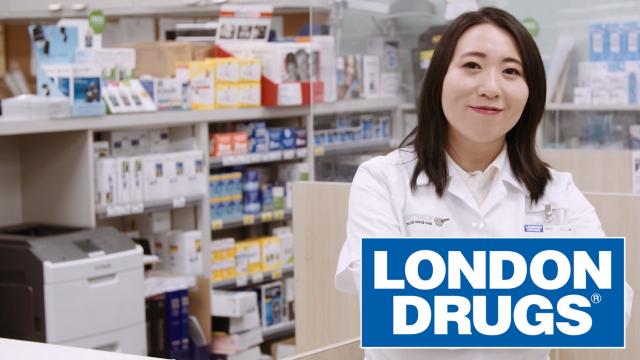 sponsored
One-in-three will get this painful disease. Here's how to prevent it
sponsored
Riot officers broke in before dawn as fires raged inside and outside the school
Pelosi said Trump is welcome to appear or answer questions in writing
Impress TV
One-in-three will get this painful disease. Here's how to prevent it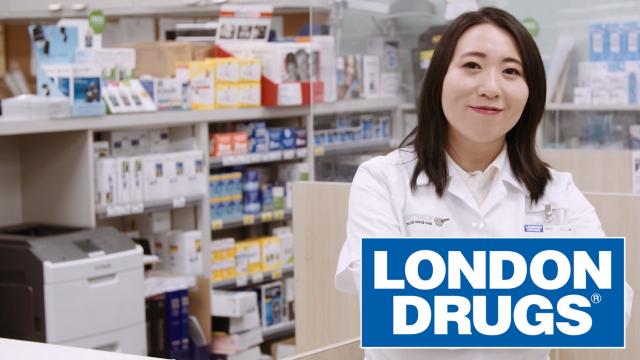 sponsoredMore videos
Opinion
A local letter writer challenged the new MP to prove she's an ally to the community
War Amps started as a way to help people injured in wartime and now focuses more on children
eEdition
Should stores put out Christmas displays before Nov. 11? What about lights on your house, or your neighbour's home? When is the right time to start preparing for the Christmas season – answer our poll, and leave a comment here or on our Facebook page, or send us a letter about the subject!
Our interactive map will show local events through out the holidays.
Vintage technologies such as LPs, rotary phones will be spotlighted at Retro Tech Tryout.
Vancouver battled back late to pick up single point
Langley-based team at top of the league
Buble's duplicate makes its debut in December
CIVL Radio to present honours Thursday, Nov. 21 in Chilliwack
Black Press Media's new auto listings site has thousands of new and used vehicles available near you
Greater Vancouver's composite index price was down 6.4 per cent from a year ago to $994,900
Canadians increasingly expect a more tech-savvy shopping experience, experts say
Annual festive food bank fundraiser rolling across province from Dec. 11 to 17
Danish lifestyle trend is about comfort
From furniture to real estate, from Vancouver to Kelowna