Vancouver G-Men cap comeback with thrilling third period to beat Spokane 4-2 on home ice in Langley
The Latest
A pair of witnesses parked near the washout tried unsuccessfully to warn the driver as she approached
The children, aged 5 and 3, are severely malnourished and have been placed on a special diet
Impress TV
Do you need medical equipment rental? London Drugs can help!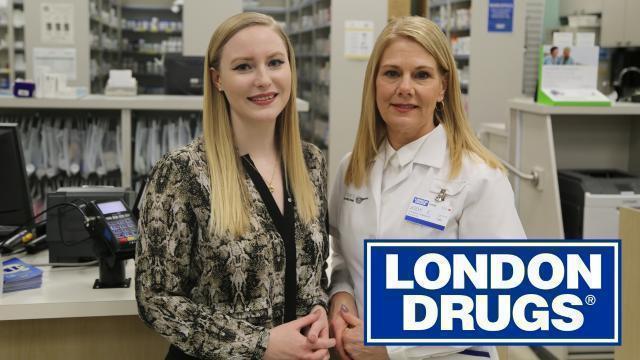 sponsoredMore videos
Opinion
Minister's message for Education Week, April 23-27
A Langley City letter writer sends his prayers to the ailing Conservative MP Mark Warawa
eEdition
After a shooting in a church in Salmon Arm claimed one life and left another person wounded, and four people were killed in an apparent murder spree in Penticton, should Canada look at changing its gun possession laws again?
A glimpse into some interesting history in Langley.
• Submit Langley events to: news@langleyadvancetimes.com (Subject: Community Calendar)
Jake Muzzin's message to his teammates ahead of Game 6 against Boston was simple: don't be tentative
Giants prepare to do battle in Game 1 of the Western Conference finals Friday on home ice
Three years ago Chrissy Metz was perhaps the least-known of the seven original 'This Is Us' leads
The music awards will be held on May 1
Honda says the line being shut down produces about 55,000 vehicles a year
More than 300,000 vehicles in North America are being recalled
Dean Foster is trying to break the world record for a radio show contest
Hawaii was shocked to learn the Chicago restaurant chain owner had trademarked the name "Aloha Poke"
Clothing in a bowling lane can transcend the sporty to glamorous
Investment advisor balances career and a young family