Woman said she was told it was removed from her front yard because of a complaint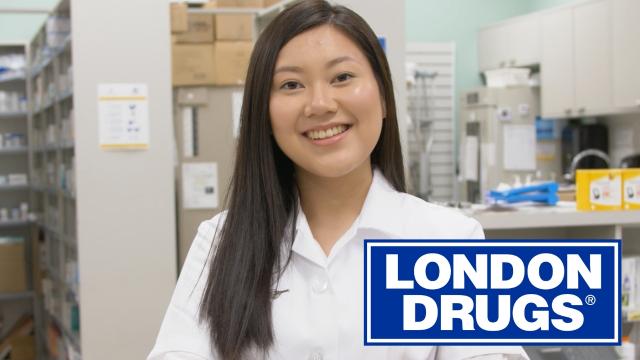 sponsored
Need point of care testing right now? London Drugs can help
Anglea Minthorn spent nearly two months in jail in 2017 for owing about $1,000
A young man, 19, is in serious condition following a dispute between two groups
Impress TV
Need point of care testing right now? London Drugs can help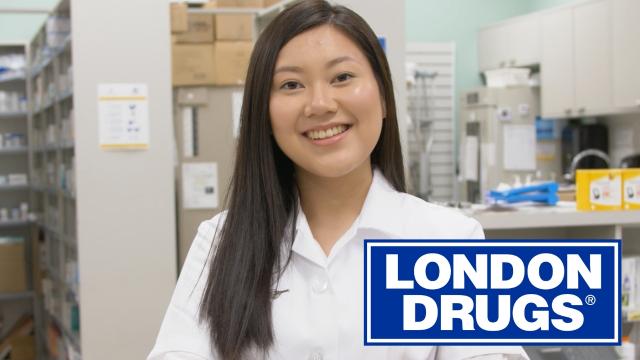 sponsoredMore videos
Opinion
Andrew Wilkinson warns of regulatory overload by John Horgan's NDP
Rural nature of valley South of Fraser favours Interurban rail option
eEdition
If scholarships can give kids a leg up, should we have more of them?
This week, we brought you the story of Eh Hser Moo, a teenaged former refugee who has now powered through his courses to graduate a year early from high school, so he can take a soccer scholarship to TWU.
Should more scholarships be offered, to help motivate more kids to aim for post-secondary school?
Syrian refugee takes ownership of Ol' Crow Barbershop in McBurney Plaza
Giving nature motivates Nick Nuraney to donate more to Emergency Response Campaign
Hundreds of thousands of people lined the streets of downtown St. Louis and braved the rain
The Lions' first test of the season will be a big one
Penny and Leif Sogaard get home makeover on HGTV reality show
Though Langley bred, The Divine Miss M will be used for fundraising to restore New York City
VIDEO: This week's business column turns a spotlight on a number of grocery store undertakings.
Donaldson rejects 'messing with stumpage system' that inflames U.S.
O.J. Simpson has generally kept a low profile since his release from prison in October 2017
From Finding Nemo to Taken, here are some great on-screen dads
Singer-songwriter's music is rooted in folk and old-time country