Skaters and gymnasts take top honours
The Latest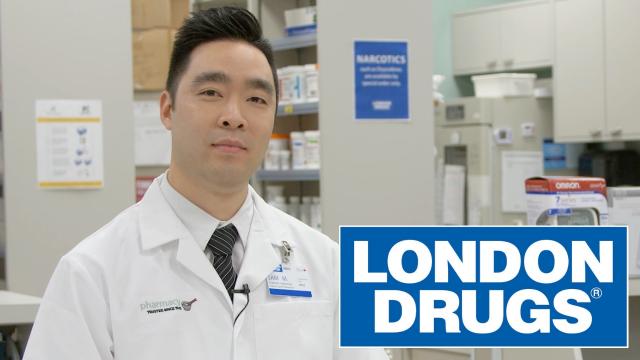 sponsored
London Drugs: Our clinics can help you prevent heart disease
Germaine Valdez was pressured to move just a few days after giving birth by C-section to her child
Courtenay couple share personal stories to bring awareness to heart month
Impress TV
London Drugs: Our clinics can help you prevent heart disease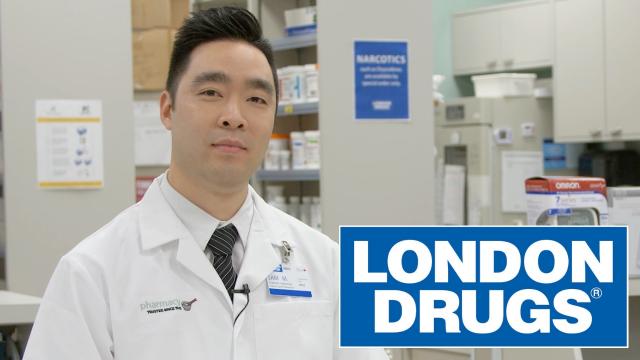 sponsoredMore videos
Opinion
Voters didn't do well when 'hiring' the TOL council last election, one letter writer insists
People have a right to protest, then there's a question about the rights of all the others
eEdition
A $56,000 donation is the largest the hospital has received from the Lions Club
A local rescue organization is hosting its first big adoption event of 2020
Next up, Spartans semifinal against Thompson Rivers
Langley's Walnut Grove Secondary team posts a convincing win
Spin Master says the animated movie will hit theatres in August 2021.
The arts calendar is published Fridays and the community calendar is in the Wednesday print edition
B.C. Mining Association supports federal-Indigenous plan
West Moberly, Saulteau co-manage new protection on two million acres
Kelowna Capital News donated materials dating from 1980 to 2000
Australian actor Hugh Jackman said 'you are stronger than you know, mate'
Exhibition 'Parked in Victoria' at Art Centre at Cedar Hill
Making art for a living and for philanthropy
sponsored
While the romantics will be sharing Valentine's Day on Friday, the rest…
sponsored
Team celebrates major successes, with more to come!