'The people here deserve more' says founder of the local Seniors Resource Fair
The Latest
A man lying on the sidewalk just after midnight was pronounced dead a short time later
Video of Mountie interrogating young Indigenous woman disclosing sexual abuse under fire
Impress TV
Fort Langley event has food, 30 breweries, & axe throwing too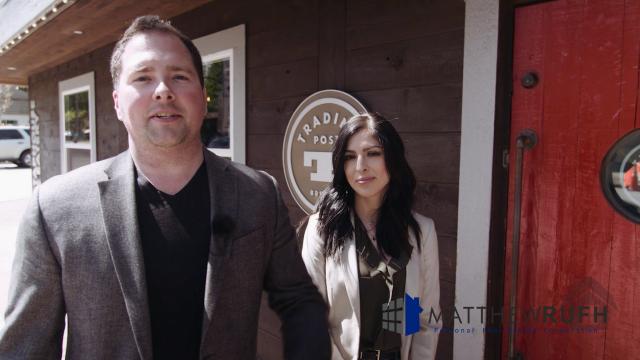 sponsoredMore videos
Opinion
Toy poodle pup has new experiences while owners in Mexico
Liberral record on military far better than Conservatives
eEdition
Students and staff were inspired to fundraise by the plight of a teacher living with ALS.
Learn about the house built by a 16-year-old.
Cornelius volleys home late goal for Vancouver
Goal No. 181 came in her 281st appearance for Canada
Film premiers this weekend, starting Friday in Canadian theatres
Female power rules in the CW's new fall TV schedule
Labour code expands union succession rights for food, security, janitorial, bus services
Transat shares rose about 15 per cent to $12.14 while Air Canada stock gained nearly three per cent to $40
New York Fire Department says no injuries have been reported
The 49-year-old graduated from Longview in 1988
Kim XO, helps to keep you looking good on Fashion Fridays on the Black Press Media Network
Dairy free product is a delicious ingredient
sponsored
Tour the new showroom June 1 and sign up for a FREE in-home design consultation!