Thousands of small western toads were making the trek from pond to woods
The Latest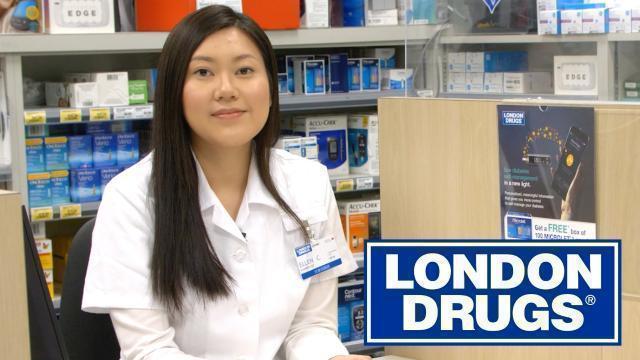 sponsored
Need point of care testing right now? London Drugs can help
The FortisBC shipments to China are to be delivered in 60 specialized shipping containers per week
Numbers dropped below 600 deaths per year for the first time since 2013
Impress TV
Need point of care testing right now? London Drugs can help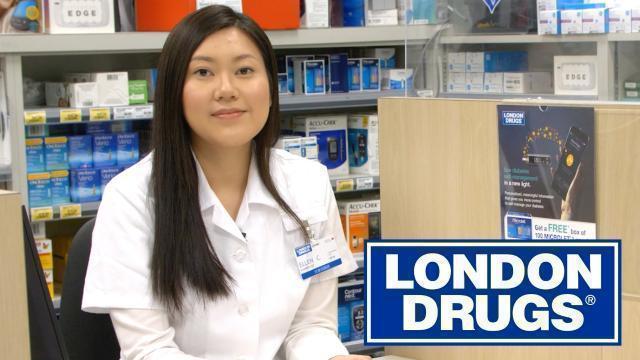 sponsoredMore videos
Opinion
Is Langley safer or more dangerous?
Langley letter writer pleads with drivers to drive with caution through new areas of development
eEdition
Langley has recently seen a shooting incident, in which no one was hurt, and a stabbing that sent a man to the hospital. Yet we have seen violence in Langley before – even when it was a smaller town, decades ago. Is Langley safer today than in the past?
The Show n' Shine at Aldergrove Fair Days celebrates 10 years
Driediger Farms hosted new event
Playing in the World Cup amounts to a six-week commitment from players
Event saw a veteran horse come out of retirement and a veteran rider come back from serious injuries
Other Canadians named in Tuesday's nominations include Ottawa native Sandra Oh
Creative Compass and Langley Historical Society hold auditions for CN Station vignettes
Victoria, Kelowna, Vancouver prices decline from last year
Crash history, driver risk prompt more reporting requirements
Privacy expert Ann Cavoukian says app can potential share photos and other information with third parties
Unusual celebration started when Staff Sgt. Paul Vadik went to visit the teen in his Coquitlam cell
Kim XO, helps to keep you looking good on Fashion Fridays on the Black Press Media Network
Prince Rupert tourists voyaged to Khutzeymateen Grizzly Bear Sanctuary and got a special surprise