Along with passing third reading of Janda Group's redevelopment plan, council approved its parkade
The Latest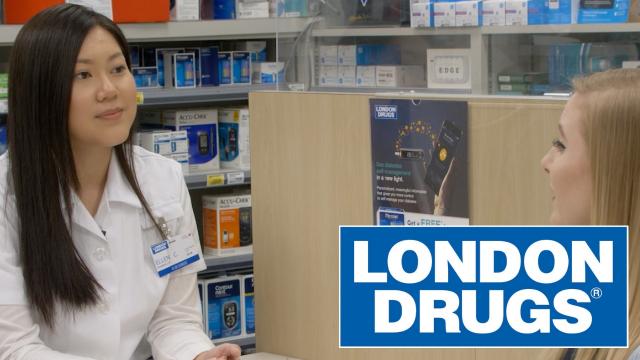 sponsored
Need point of care testing right now? London Drugs can help.
A dump truck jack-knifed near 208th Street
Homeowner baffled at arbitrator decision based on notice of hearing not being served properly
Impress TV
Need point of care testing right now? London Drugs can help.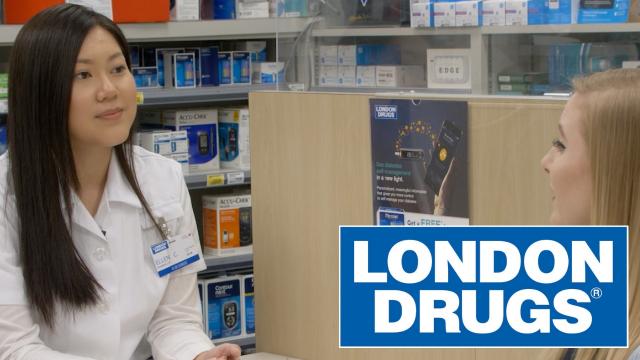 sponsoredMore videos
Opinion
The health authority will not identify the district where contacts of a Covid-19 patient attended
As the B.C. treaty process grinds on, uncertainty remains
eEdition
Public meeting is about 'fine-tuning' plan; CAO
Annual anti-bullying campaign is Feb. 26
Knocked out of finals at the Junior Boys Basketball Provincial Invitational Tournament in Langley
Fight night drew crowd of 300, raised approx. $6,000 for amateur boxers
Kellen Saip will perform at the Water Shed Arts Cafe on March 13
Langley School performs The Sound of Music, Feb. 26 to 29
NDP's Carole James says problem is across the country
Plans call for a grocery outlet and 'food precinct'
Crews were able to coax her into a crate to carry her back to water
Centre for Sexuality, a sexual health not-for-profit in Calgary, is holding its first ReProm fundraising gala
Outdoor locations a studio for his large canvases
Modern design specialist talks the seven sins
sponsored
While the romantics will be sharing Valentine's Day on Friday, the rest…
sponsored
Team celebrates major successes, with more to come!