Participants in the Voyageurs and Cie, Capots & Canots (roughly translated as Voyageurs and company, coats and boats) event at Michaud House in Langley City on Saturday, May 13, were able to make in-personal contact with history.
Organized by Joanne Plourde, it was the largest version yet of the annual Langley City event devoted to the days of the fur trade and the voyageurs who made it possible, with more presenters, music, food and an opportunity for participants to try on period clothing and paddle a simulated canoe.
We had a great time," Plourde told the Langley Advance Times.
"The presentations were all really interesting."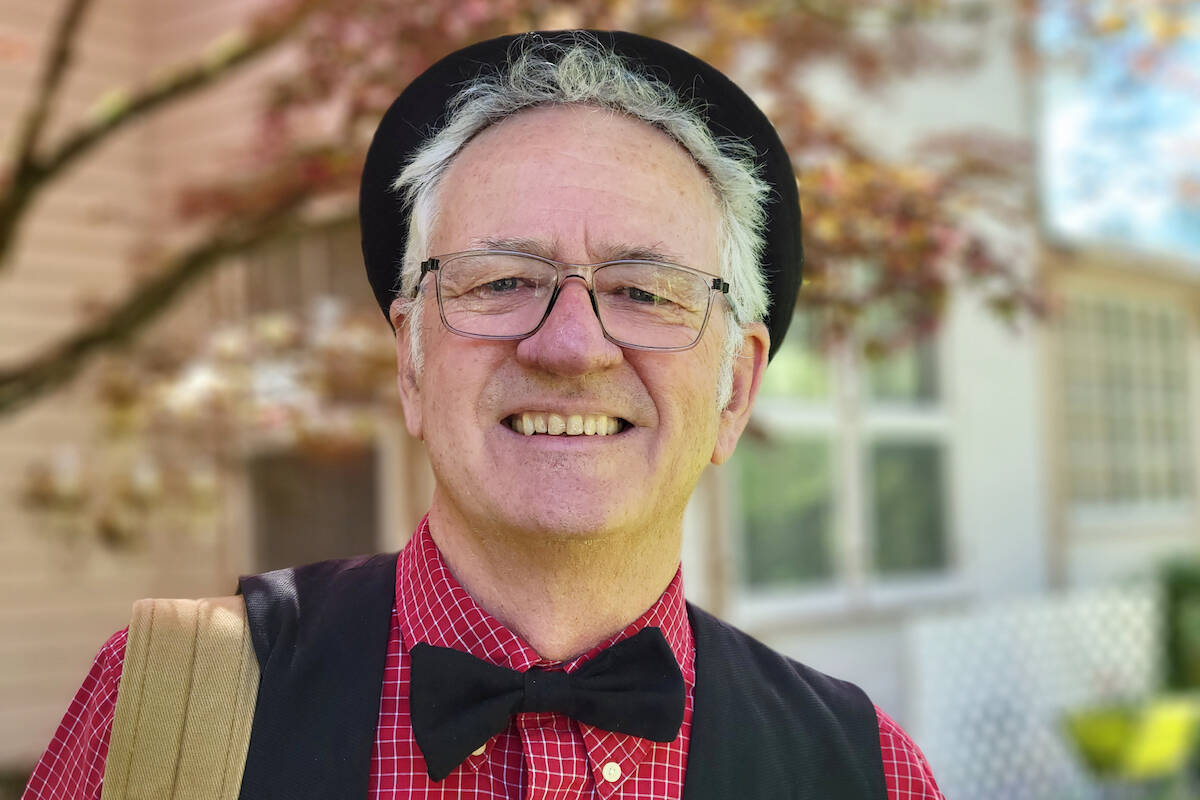 Langley Heritage Society director Mark Forsythe talked about the history of Michaud House, the oldest home in Langley City, and the residence the first French Canadian family in Langley.
"Joseph Michaud came with his wife Georgiana from Quebec in 1877 and they stayed in an old stopping house on Smugglers Trail, which is now Glover Road," Forsythe explained.
"That's the trail that the miners coming from the states used to sneak in on to avoid the taxes levied by the British."
Plourde has discovered the Michaud family came to B.C. from Kamouraska, Quebec, the same place where her family and the family of historian Nancy Marguerite Anderson, one of the presenters, also come from.
As it turned out, Anderson is related to the brother who became a voyageur, while Plourde's ancestor stayed in Kamouraska.
"We're cousins," Plourde said.
READ ALSO: An interest in history became surprisingly personal for organizer of historic picnic in Langley City
Anderson, a historian, was among the presenters, along with host Sandra Reams, the custodian of Michaud House and an expert on its history, musician Réjean Bussières, Seattle historian Robert Foxcurran, researcher Brodie Douglas, whose interests include the fur trade and Metis culture; and Patrick Calihou, a B.C. Métis artist and wood worker who makes carved paddles and custom cedar row boats and canoes.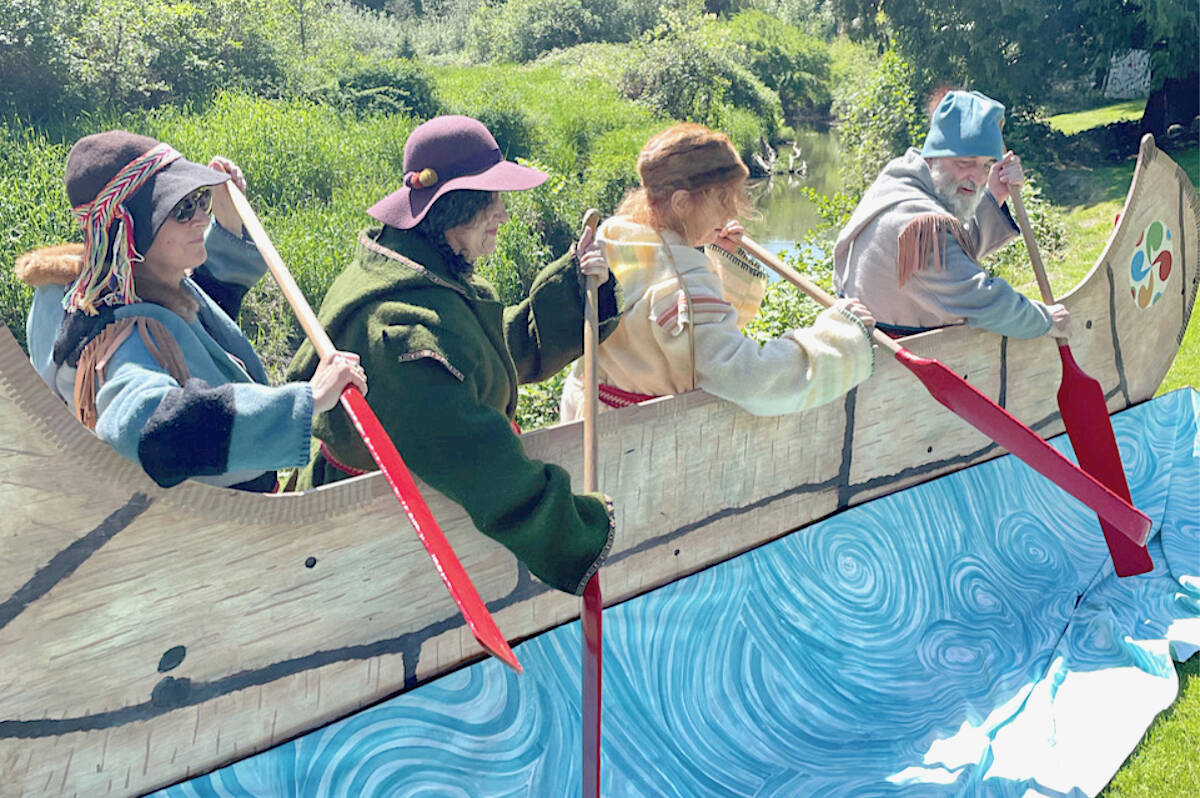 Plourde is now preparing for next year, when the event will celebrate the bicentennial of the voyageurs trade, which takes place at the end of 2024.
"This year it's heritage, but next year it will be historic," Plourde promised.
More photos from the day can be viewed online at the Langley Advance Times Facebook page.
More information about Voyageurs and Co. is available on their Facebook page.
READ ALSO: VIDEO: Langley City heritage picnic shines a light on the almost-forgotten history of the Voyageurs
---
Have a story tip? Email: dan.ferguson@langleyadvancetimes.com
Like us on Facebook and follow us on Twitter.