For a fifth year in a row, the Saran family from Murrayville raised funds for Canucks Autism Network (CAN).
Their annual bottle drive was hosted on Saturday, April 29 in the Ralph's Farm Market parking lot in a first-time collaboration with Meridian Farm Market. Their goal is to raise a record $10,000.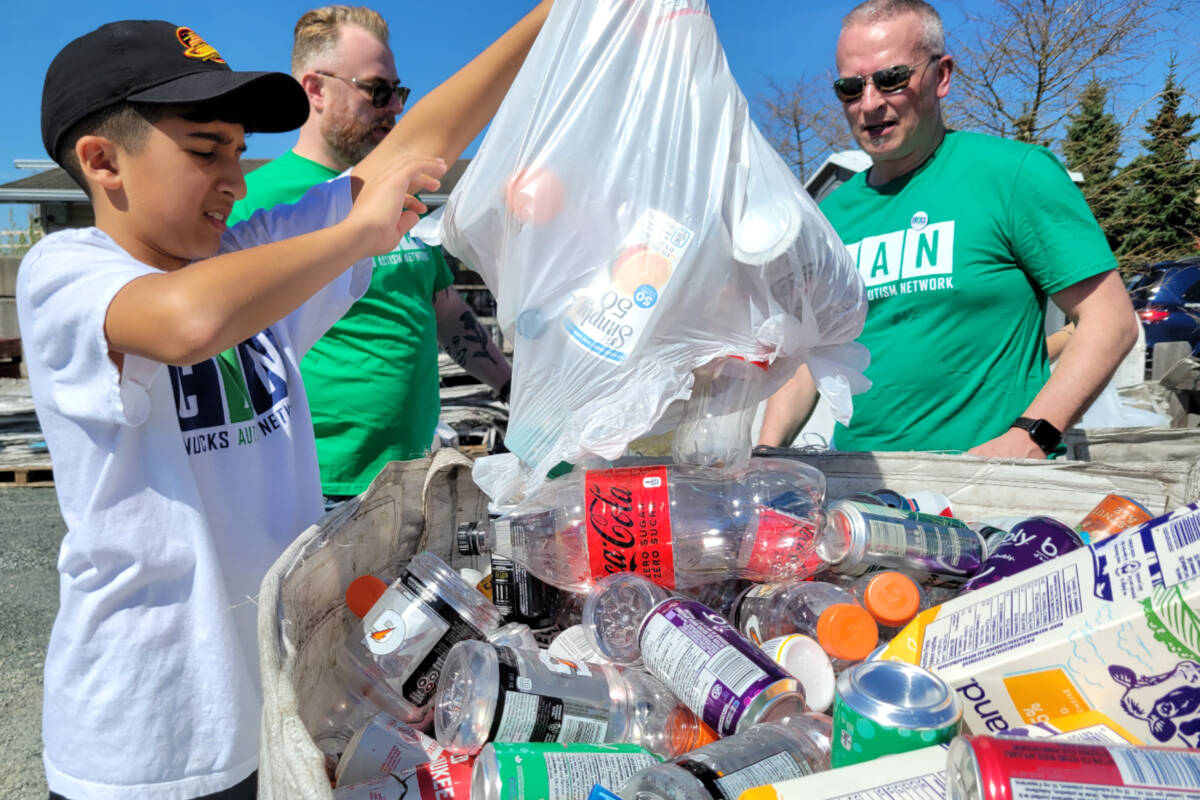 The cause is close to the Saran family, as their 12-year-old son, Ethan, was diagnosed with autism at age four and CAN helped him a great deal growing up.
CAN's goal is to provide one-on-one support for children like Ethan to be successful in their activities, and local resident and realtor Sherry Saran feels the need to give back to the non-profit.
"The Canucks Autism Network has been instrumental in Ethan's growth and his success. It's just to give back to the network for all the support, not just for Ethan but for us families," Saran said.
Firefighters from the Township of Langley were on site with one of their trucks for community members to see, and a prize wheel was spun to draw a $100 gift card to Ralph's.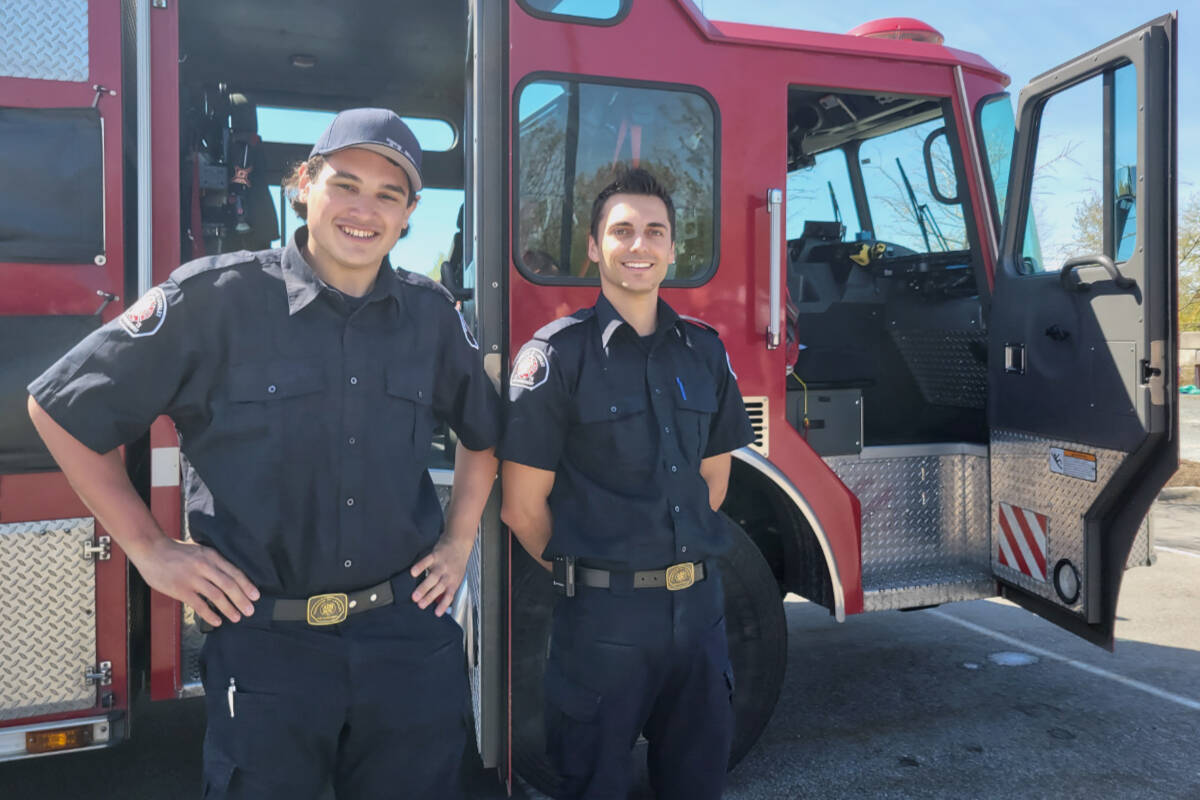 Last year, the bottle drive raised over $8,200 in donations.
Meridian Farm Market held its annual barbeque and silent auction as well to raise awareness.
For those unable to attend the bottle drive can bring their bottles to the nearest Return-It Depot and enter Saran's number 778-322-7696 to receive a tag to place on the bag of bottles. The depot staff will sort out the bottles and credit the Canucks Autism account.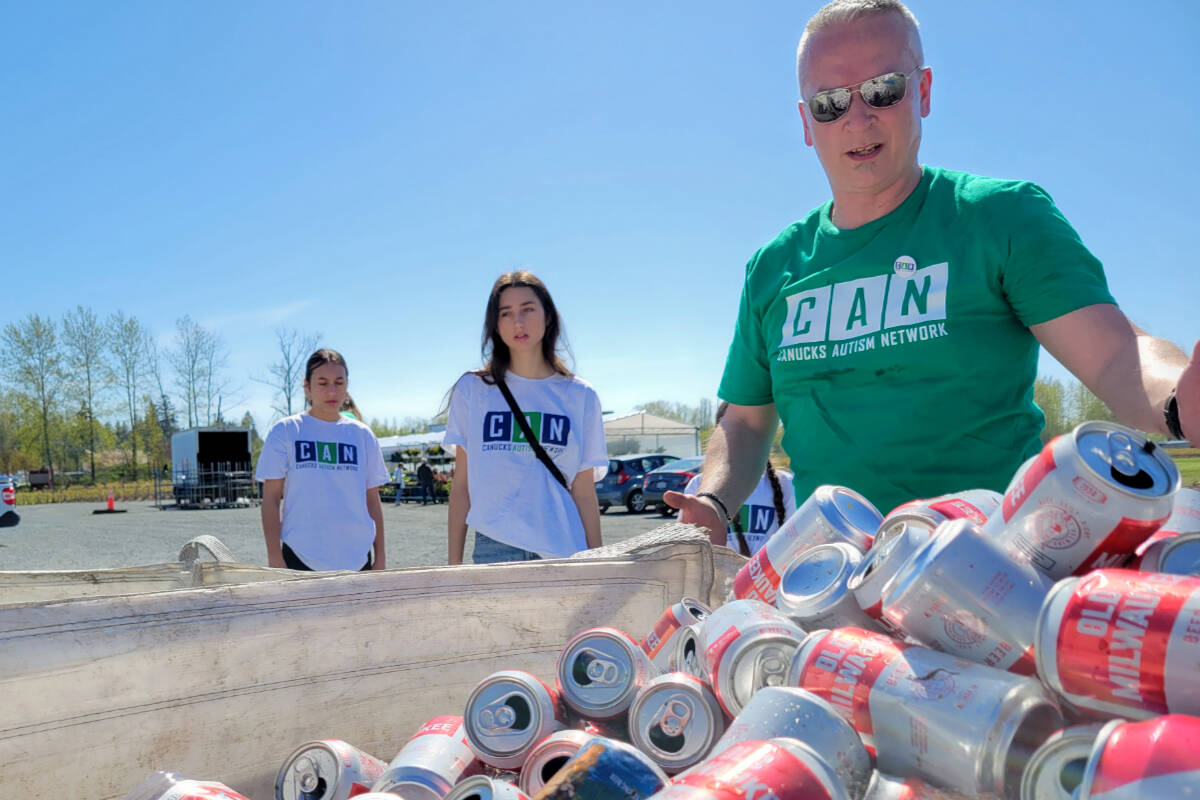 Have a story tip? Email: kyler.emerson@langleyadvancetimes.com
Like us on Facebook and follow us on Twitter.