Elaina and Colin O'Byrne and their sons Arthur and Cole were the first to arrived at Langley City's Brydon Lagoon for the fifth annual Christmas Bird Count for Kids (CBC4Kids) on Saturday morning, Dec. 31.
It was their second time taking part in the count, organized by the Langley City-based Explore Science Club.
"Our boys are really into birding," Elaina told the Langley Advance Times.
Cole confided that he likes watching birds because "they are sometimes funny."
Eighteen families attended the free event, organized by club founder Nehal Saleh.
"It was a quieter day on the bird front today but we managed to count 21 species and about 400 individuals including several bald eagles, Anna's hummingbirds, a belted king fisher and great blue heron," Saleh told the Langley Advance Times.
Other than a brief spatter of light rain, conditions were near-deal.
Saleh explained the event "engages the young generation of birders across North America."
"All our data will be submitted to Birds Canada and will help inform research both in Canada and worldwide," Saleh said.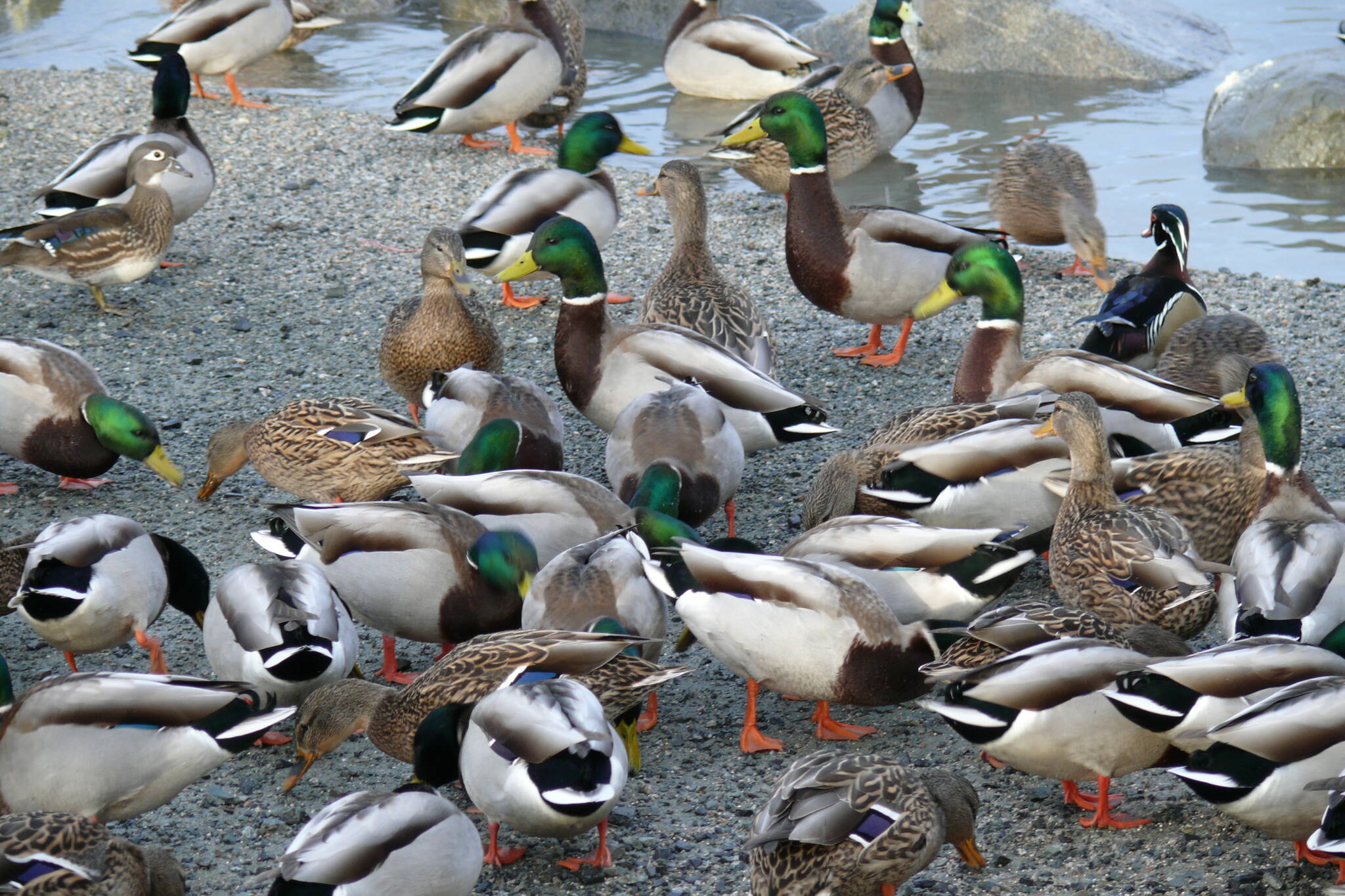 CBC4Kids was established in 2007 by Sonoma Birding in California.
Birds Canada joined as the Canadian partner in 2010, and ESC started its count in 2018. CBC4Kids events and outings are coordinated locally by naturalist or community groups throughout December and January.
More information can be found online at www.explorescienceclub.com.
More pictures from the day can be viewed at the Langley Advance Times Facebook page.
READ ALSO: Bird count aimed at getting Langley kids to participate
READ ALSO: VIDEO: A kid's paper plane competition goes the distance in Langley City
---
Have a story tip? Email: dan.ferguson@langleyadvancetimes.com
Like us on Facebook and follow us on Twitter.