Fundraising efforts paid off for senior choir students from D.W. Poppy Secondary, raising a total of $13,000 to attend MusicFest Canada's 51st nationals in Niagara Falls last month.
They received the Silver Award for their performance, and Grade 12 student Jordan McAllister won the Honour Award for being a positive role model.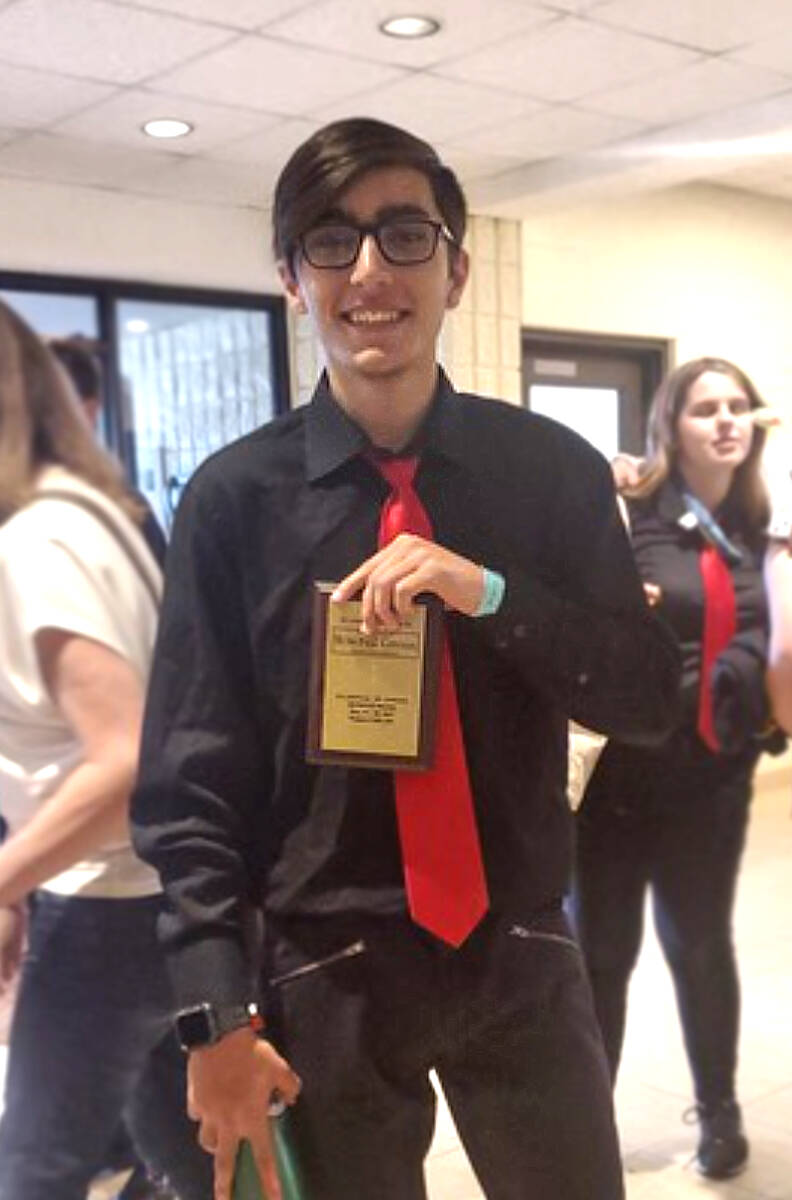 "I'm still kind of shocked, I wasn't expecting it," McAllister said about winning the award.
He said he is proud of the choir for giving one of their best performance.
"The experience was amazing, especially because I've never gone anywhere before so going out to Niagara Falls was so much fun."
McAllister always had an interest in music, and was told he had a talent so joined his school's choir.
After high school, he hopes to find another local choir to join to continue his singing.
The choir was made up of 16 students, and the cost was $1,650 each — a price too steep for students to cover alone, said Pamala Combs, a parent of one of the choir students.
So, to help fundraise, the choir sang outside Otter Co-op in April. All funds raised helped cover the entrance fee for nationals and a portion of the travel costs, explained Combs.
Saje Keller, a Grade 11 student, said most of them have been in the program since Grade 8.
"We just really enjoy singing and contributing to the arts program at D.W. Poppy," she said.
Have a story tip? Email: kyler.emerson@langleyadvancetimes.com
Like us on Facebook and follow us on Twitter.