When a CT scan revealed a large mass in her lungs, Langley's Dunja McCrae couldn't have been more nervous. The scan itself followed months of a persistent cough, and as she waited for her bronchoscopy, a diagnostic exam on her lungs and airways, one worry persisted: Was it cancer?
For Dr. Rita Wittmann, a respirologist at Langley Memorial Hospital, it's a familiar concern.
Most patients visit her when struggling with breathing problems, a persistent cough, or a lingering lung infection. Others may suffer from the effects of COVID-19, or may need treatment for scarred lung tissue, or a blockage that less-advanced scans can't detect. For many, issues have worsened over the last two years, as patients with lung problems were reluctant to visit the hospital.
Whatever the medical concern, Langley Memorial's respirologists and respiratory therapists are here for them, with the skills to provide state-of-the-art exams of the throat and lungs to collect samples of abnormal lung tissue and diagnose everything from lung infections to cancer.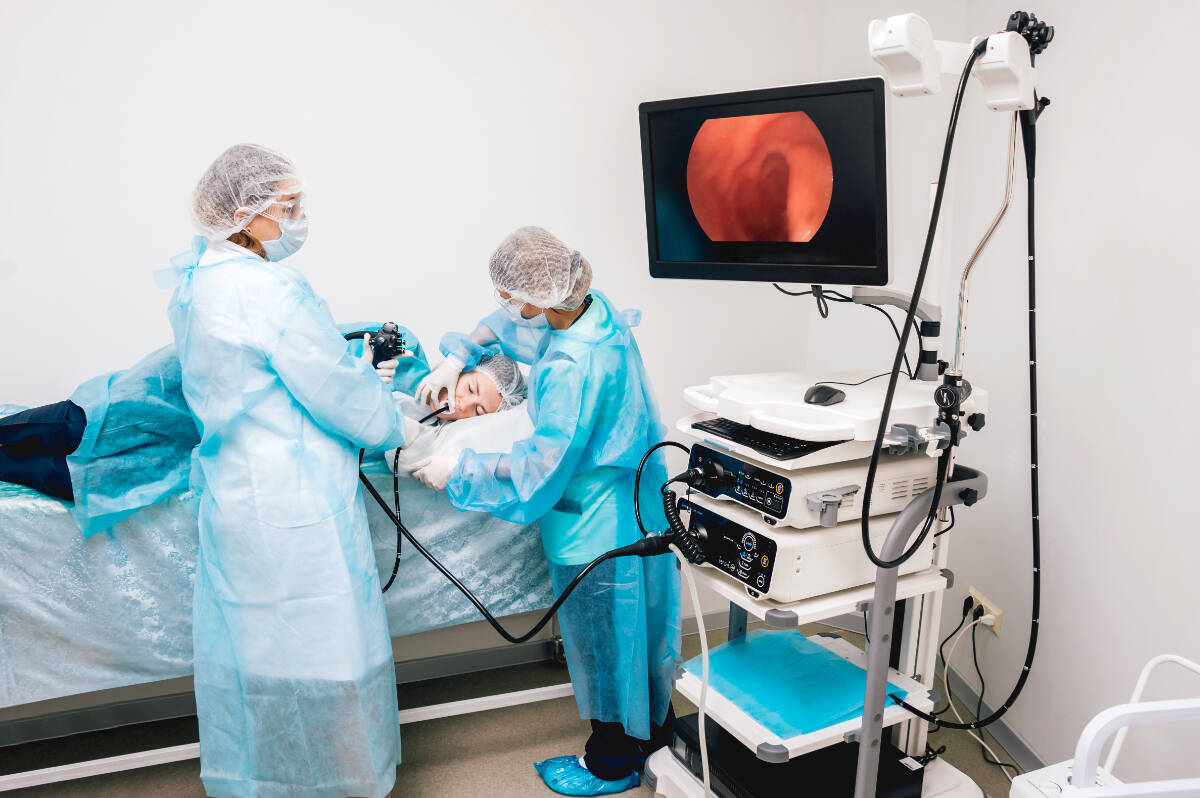 Essential for proper diagnoses are bronchoscopes. In Dunja's case, they helped reveal not cancer, but Allergic Bronchopulmonary Aspergillosis, a reaction to mould in the lungs. After rounds of medication, she's feeling healthier than ever.
Had it been cancer, however, prompt diagnosis could have meant a life-saving difference.
Langley Memorial Hospital's bronchoscopes are at the end of their lives, and replacement is urgent.
A thin, flexible tool used for exploring the respiratory system, the bronchoscope is the workhorse of every respiratory procedure at the hospital. With a bright LED light and a tiny camera installed at its extreme tip, its flexibility allows for easier passage through a patient's nose or mouth and into the lungs.
"We can use the camera to take a photo of the inner landscape of the lung and even take a biopsy to see if a mass is benign or not," says Aman Badesha, Respiratory Therapist at Langley Memorial.
In the case of potential lung cancers, early detection can make the difference between early recovery and serious illness.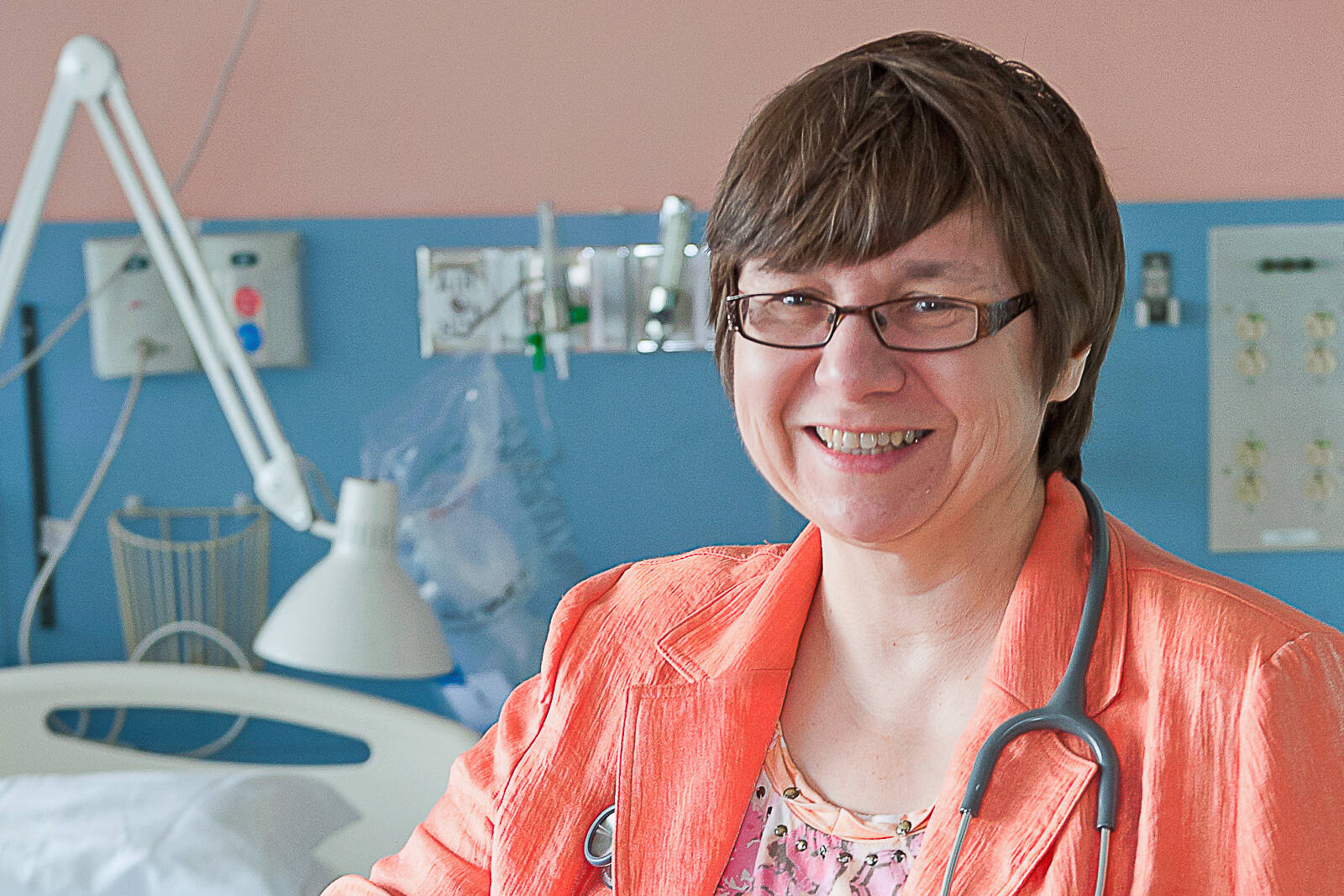 Made-in-Langley partnership to meet the vital need today
The Langley Memorial Hospital team's ability to continue testing – and providing the quick care patients deserve – is limited not by skills or will, but by the age and quality of their medical equipment.
Four new bronchoscopes are needed this year, each at a cost of $36,300. To answer that need, the Langley Memorial Hospital Foundation has partnered with TB Vets, a veterans' society with a focus on raising funds for respiratory diseases, which will match donors' dollars with a gift of their own.
If the Foundation can raise enough for one scope, TB Vets will donate a second scope.
To make a difference in vital lung care for Langley residents, and have your donation matched, visit lmhfoundation.com/donate