Is it time for a summer fashion refresh? Otter Co-op offers look at this summer's fashion trends, along with some easy styling tips so you can look your best in the office and at the beach!
Otter Co-op's retail centre really does have it all, including the best of summer fashion! Karlene Bullock, Fashions Manager and General Merchandise Manager, Jacky Graham give us the run down on what to expect from summer fashion trends.
Three top trends to watch for are boho chic, light linens and long, flowy dresses – all perfect for the warm weather. Here's how to 'Get the look' this season!
READ MORE: Fuel up, get rewarded with the Okanagan's newest gas bars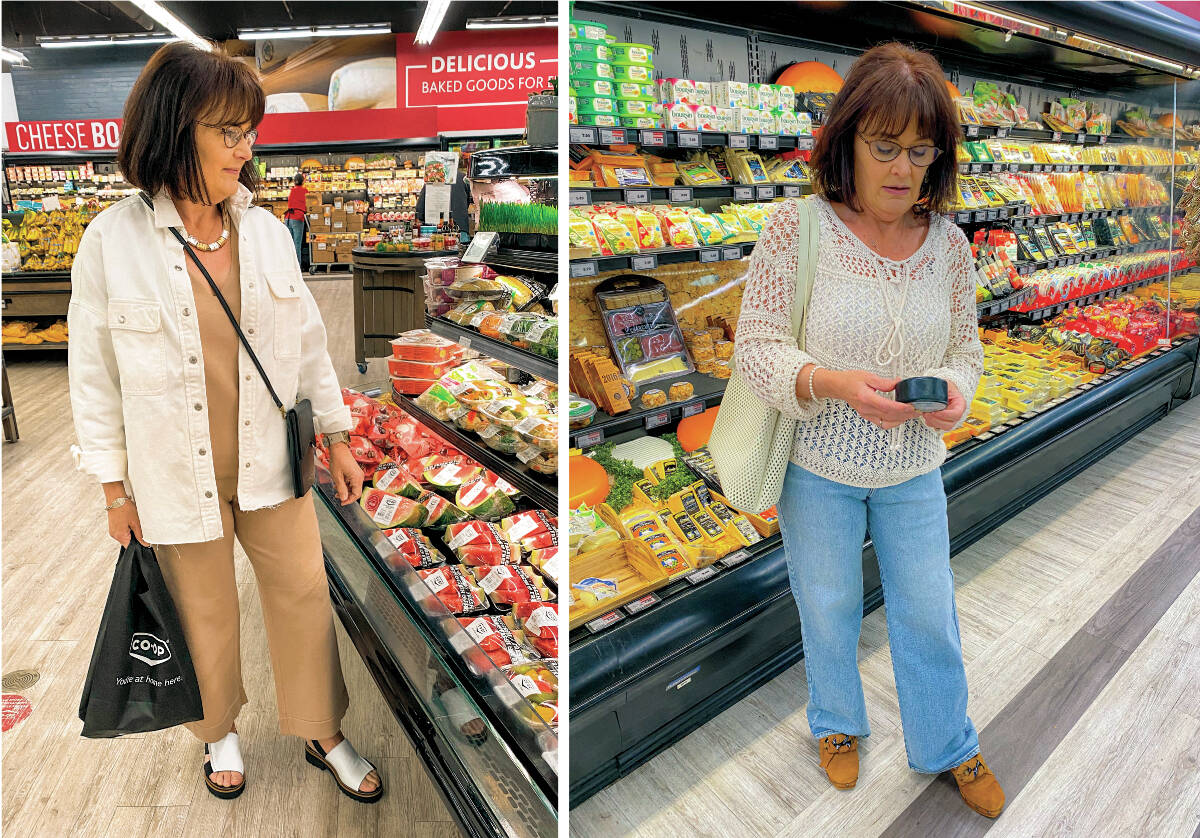 1. Light-weight knits are sure to keep you cool and fashionable this summer:
Get the look:
Camel knit top and pants by DEX, Off-white denim jacket by Mavi, Necklace by Merx, Leather shoes by Bueno, Crossbody bag by Pixie Mood.
2. Lace and denim make for comfortable and fashionable weekend shopping:
Get the look:
Cream open weave top by DEX, Wide-leg jean by Silver, Camel Clog by Carmela and handbag by Pixie Mood.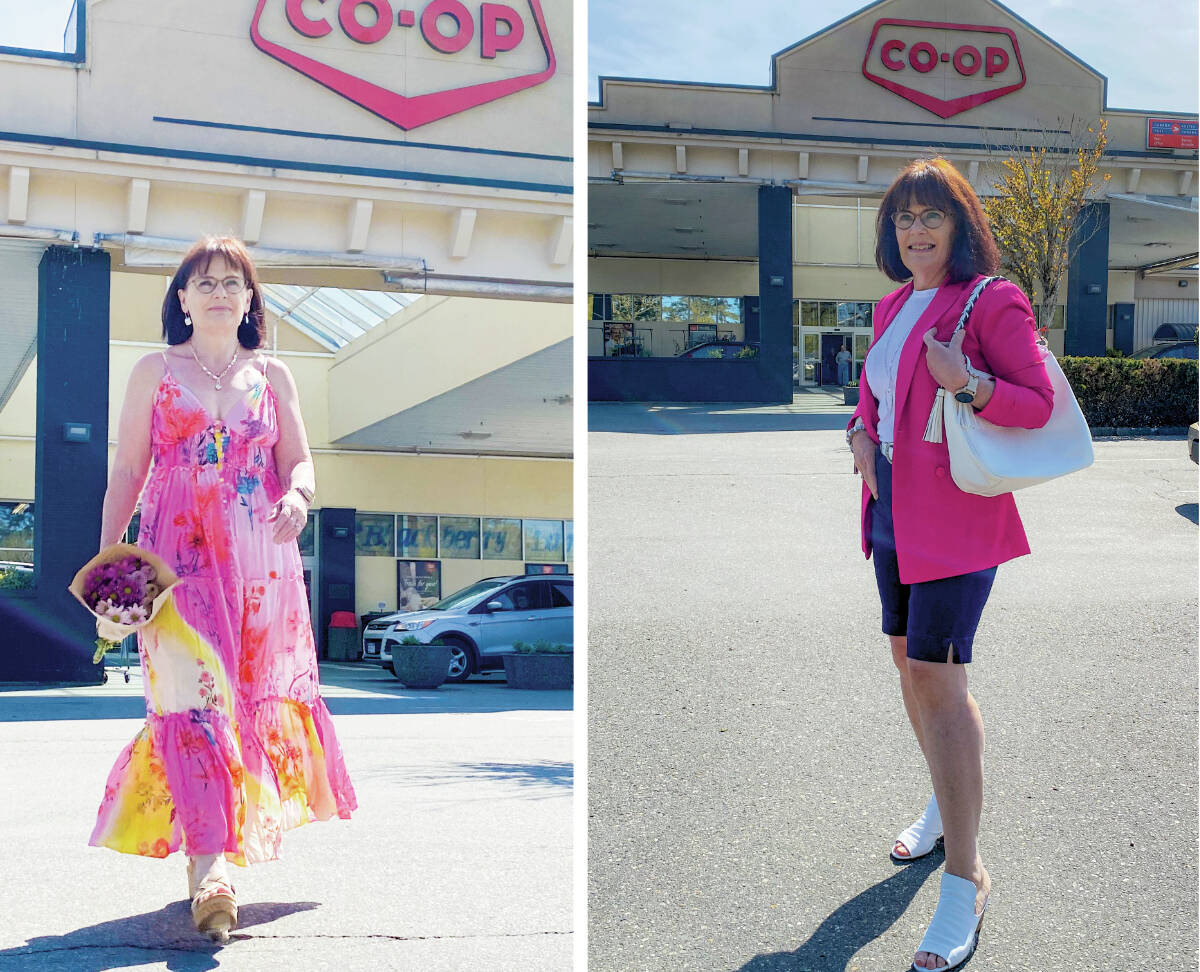 3. Flowing floral maxi-dresses are perfect for keeping it casual and can easily be dressed up with jewellery and chunky sandals:
Get the look:
Long pink dress by Room 34 and Cork wedge shoes by Clarks.
4. Business casual made easy for the sunny season:
Get the look:
Fushia Blazer by Black Tape, White t-shirt by Tribal, Navy denim shorts by Tribal, White shoes by Bueno and Handbag by Simply Noelle.
Earn money back on every purchase!
What's better than a great deal on summer fashions? Purchases that give back!
Otter Co-op memberships are available for a one-time fee of $10 with no annual renewal fees and members of Otter Co-op share in the profits. Last year alone members received $5.9 million in patronage refunds through cash and equity, based on their purchases.
Find more information about Otter Co-op here and make sure to follow them on Facebook and Instagram for updates on sales and events.
READ MORE:
Everyone's favourite co-op is expanding operations in Kelowna
Everything you need (and more!) to host the perfect backyard barbecue
From dry-aged beef to special-order steaks and more, a delicious dinner starts here