After a hectic scene early Saturday morning in Maple Ridge that involved dozens of emergency vehicles gathered on Garden Street, it has now been revealed that multiple people are in hospital with stab wounds.
Andy Watson, manager of media relations for BC Emergency Health Services (BCEHS), said that the call first came in at 1:27 a.m. on the morning of April 15 about an incident in the 12000-block of Garden Street.
"Three ambulances responded, and paramedics cared for and transported three patients to hospital, one of whom was in critical condition," said Watson.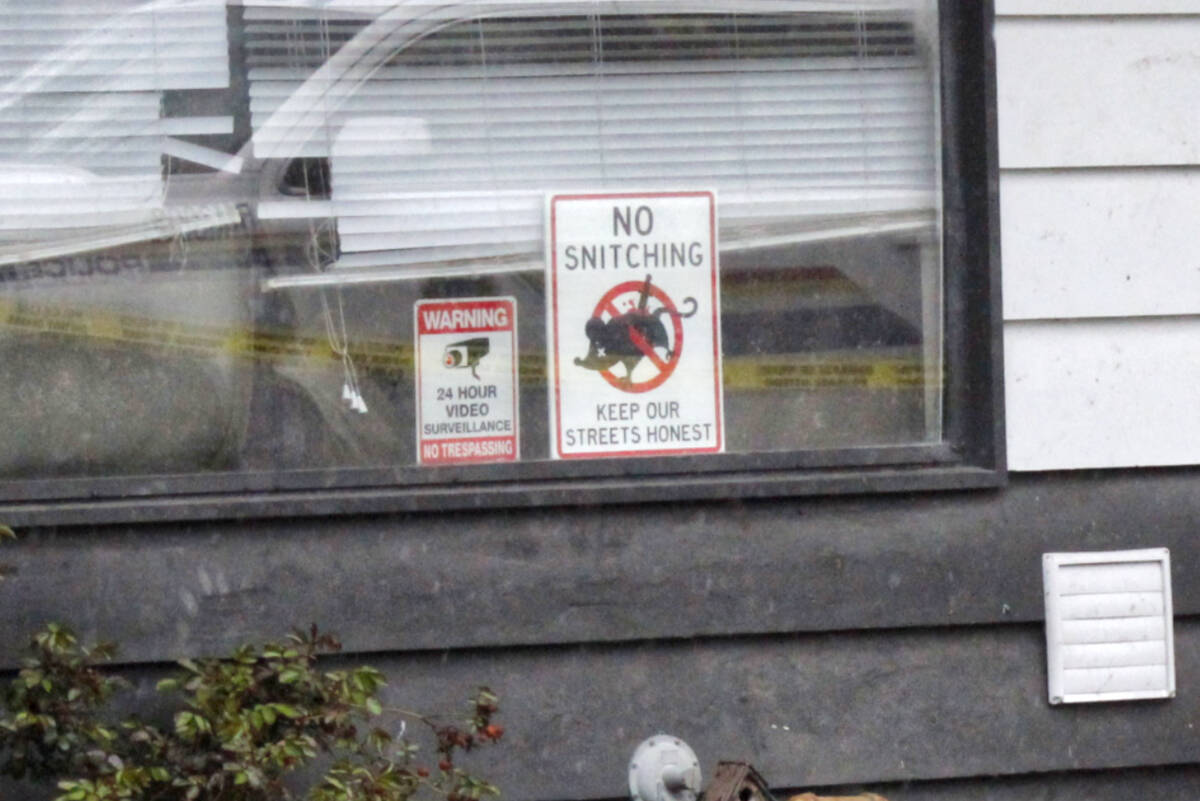 The News has reached out to the Ridge Meadows RCMP for comment.
---
Have a story tip? Email: brandon.tucker@mapleridgenews.com
Like us on Facebook and follow us on Twitter.