More than 400 gymnasts from across B.C. competed in the 2023 Compulsory Gymnastics BC Championships, hosted by the Langley Gymnastics Foundation (LGF) at their home base, the Langley Events Centre, from Friday, April 21, to Sunday, April 23.
Seen as an event for younger, up-and-coming gymnasts who compete in women's artistic gymnastics (WAG) at Canadian Competitive Program (CCP) levels 1-5, it ended with all-around wins by three LGF athletes; Lyla Slade, Amberly Maslanka and Ryleigh McMartin, along with other club members who recorded multiple top-three finsihes in individual events (vault, bars, beam and floor).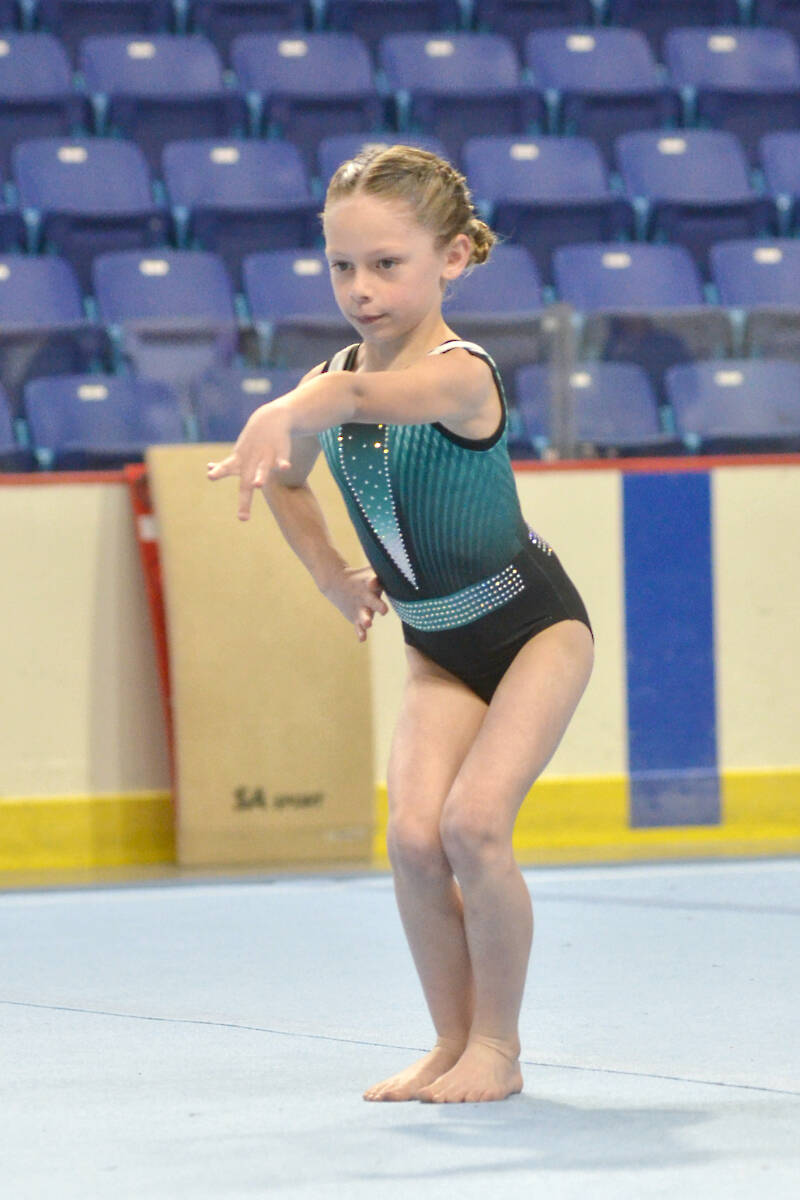 LGF WAG head coach Paulo Pena Silva was pleased with their performance, describing the championships as "a really successful event" for the club.
"All the athletes left everything they had inside the competition arena, making us very proud to be part of LGF," Pena Silva told the Langley Advance Times.
LGF is a non-profit organization that has been serving Langley and surrounding communities with gymnastics programs focused on physical fitness and fundamentals since 1991.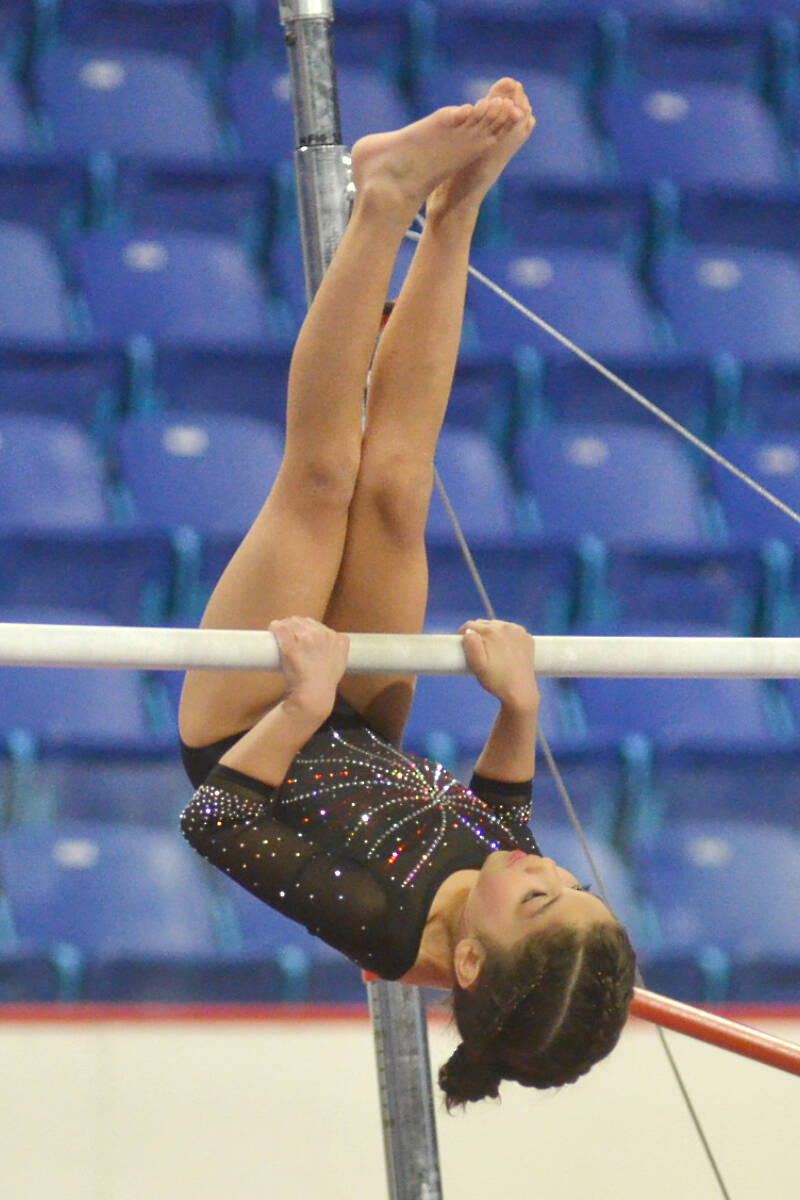 Langley's Flip City Gymnastics took two first-place team awards in CCP1 and CCP2, as well as all-around wins by Blake Lee, Kateeri Krath, Alison Mitchell, Andrea Francu and Yolanda Lim, along with top-three finishes by other club members.
More photos from the day may be viewed online at the Langley Advance Times Facebook page.
READ ALSO: Langley gymnastics clubs are winners at B.C. championships
READ ALSO: VIDEO: Christy Fraser Memorial Invitational wraps up in Langley
---
Have a story tip? Email: dan.ferguson@langleyadvancetimes.com
Like us on Facebook and follow us on Twitter.